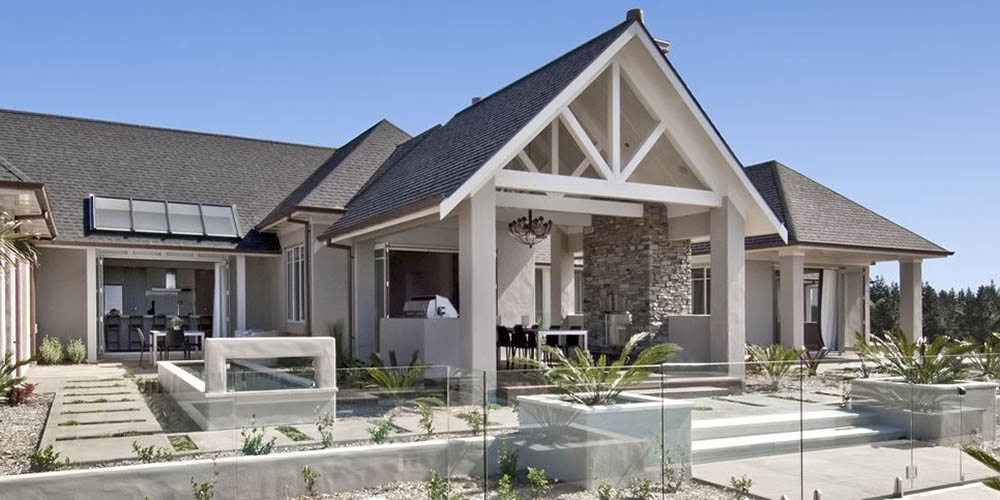 Residential Services
Your home is probably your most important investment. We'll help you protect it by providing a roof maintenance, repair or replacement plan that fits your budget. No pressure. Just plenty of information to make an informed and educated decision.  We will provide you plenty of time to make a properly informed decision meeting all your goals and objectives.
Whether your home is new construction or a historical treasure, we'll help you choose a roof that lasts – and maintains the integrity of your home's design. Guaranteed.
Please be reminded that our roofing installers are all our own employees – not subcontractors like others in the field of residential roofing. Overhead's installers are experienced, skilled craftsmen who will respect your home and clean up after themselves. You see, we put the Golden Rule into action. And we think you'll find it refreshing.