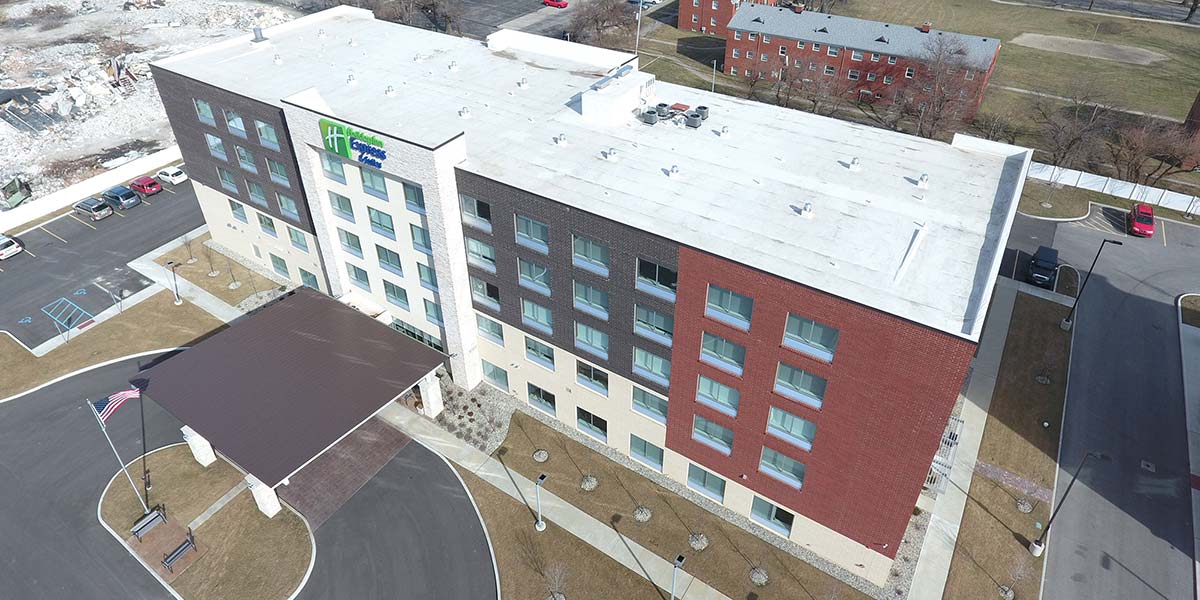 Overhead Roofing Services
Overhead Roofing and Sheet Metal employ's full-time company craftsmen who are highly skilled and experienced in the specialty of various roofing applications. Overhead is most qualified in roof replacement, roof restoration, new construction and roof maintenance. Our comprehensive services are always guaranteed with the utmost quality of installation and repairs to our customer satisfaction.
Schedule a free initial consultation with one of our commercial roofing experts today. Click Here.