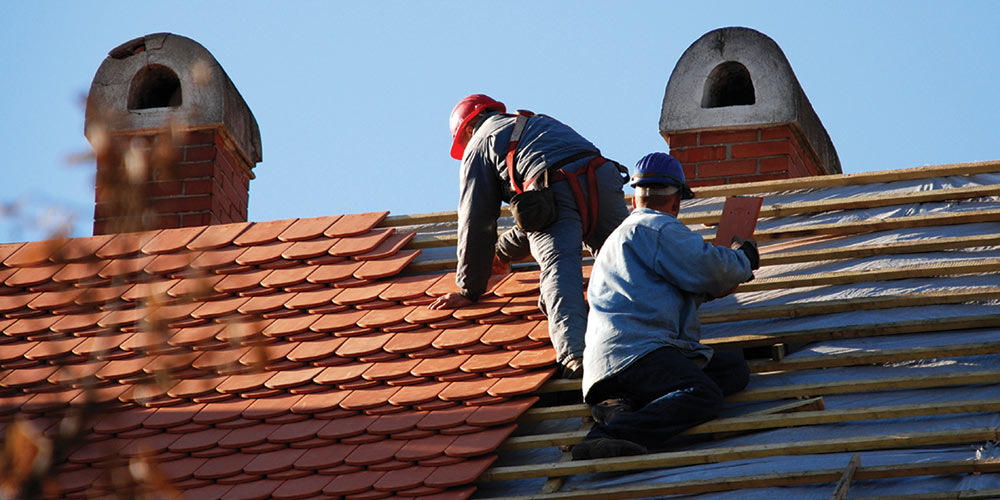 Residential Roofing Systems
Each residential roofing material has its best uses, strengths, and benefits. Our roofing consultants are knowledgeable about all and will help you choose the best option for your home, to match your budget, and maintain the integrity of your home's design.
The three main roof slopes that determine the material used are flat roofs (no slope or a very slight slope), low slope, and steep slope.
The listed steep slope roofing products are installed residentially as well as commercial steep slope materials we install:
*Warranties on most residential applications are material. As a certified installer of a particular roofing assembly, the warranty will cover labor and material up a specified duration dependent on the manufacturer. Some warranties may also only cover material to a specified amount of time known as a limited warranty.